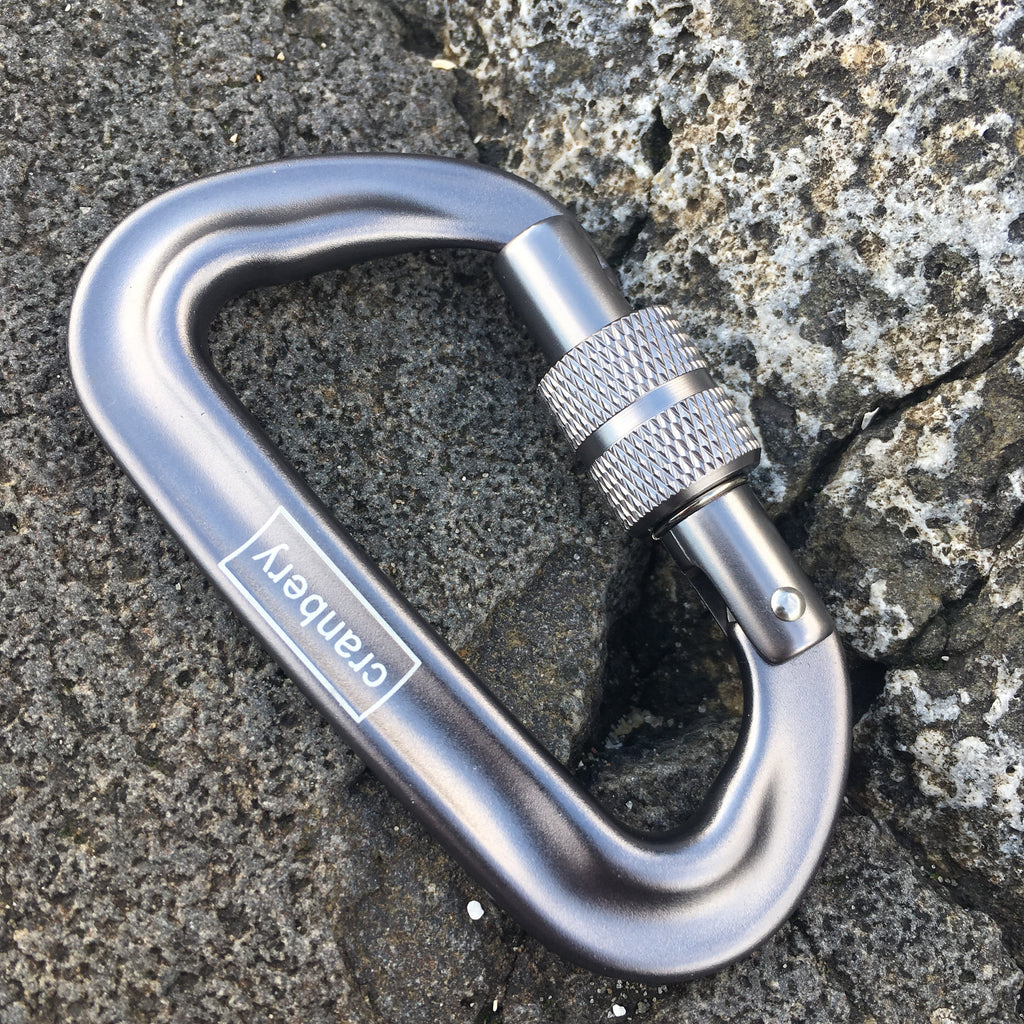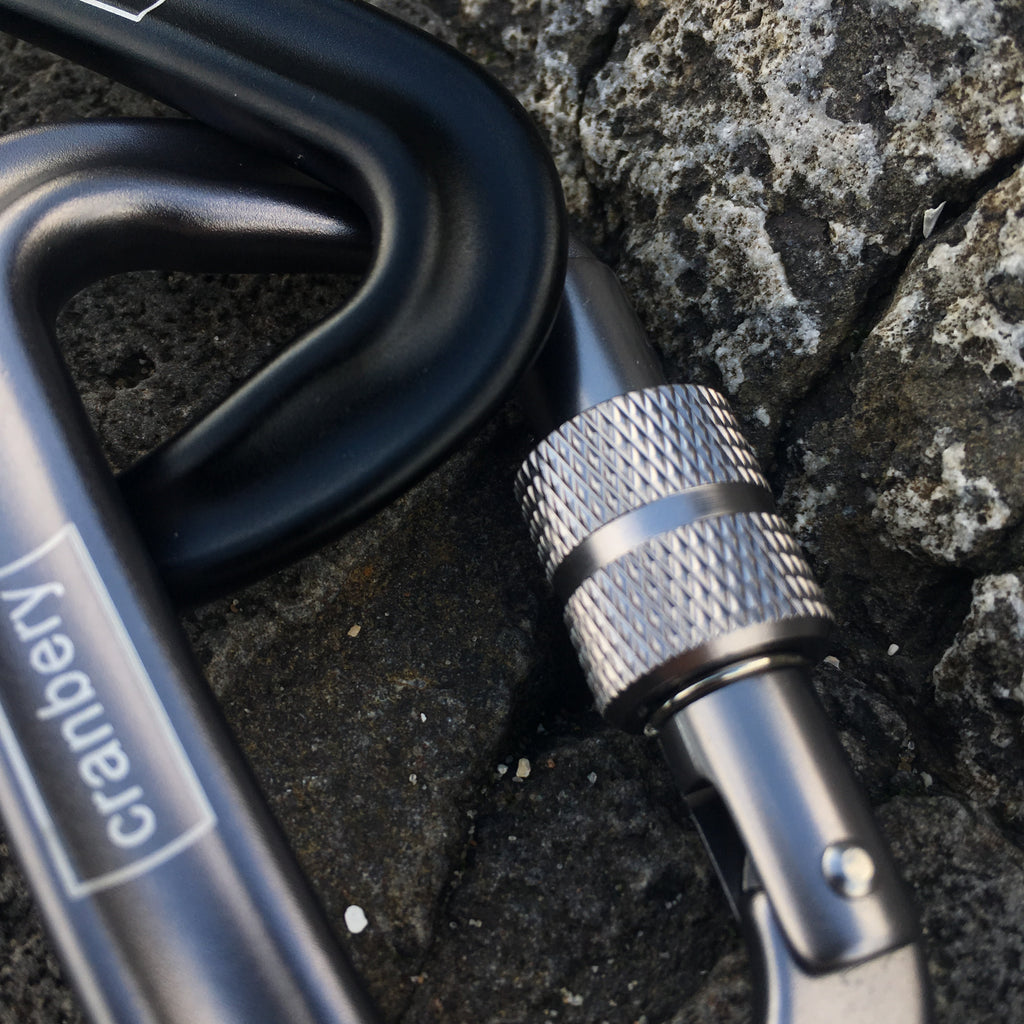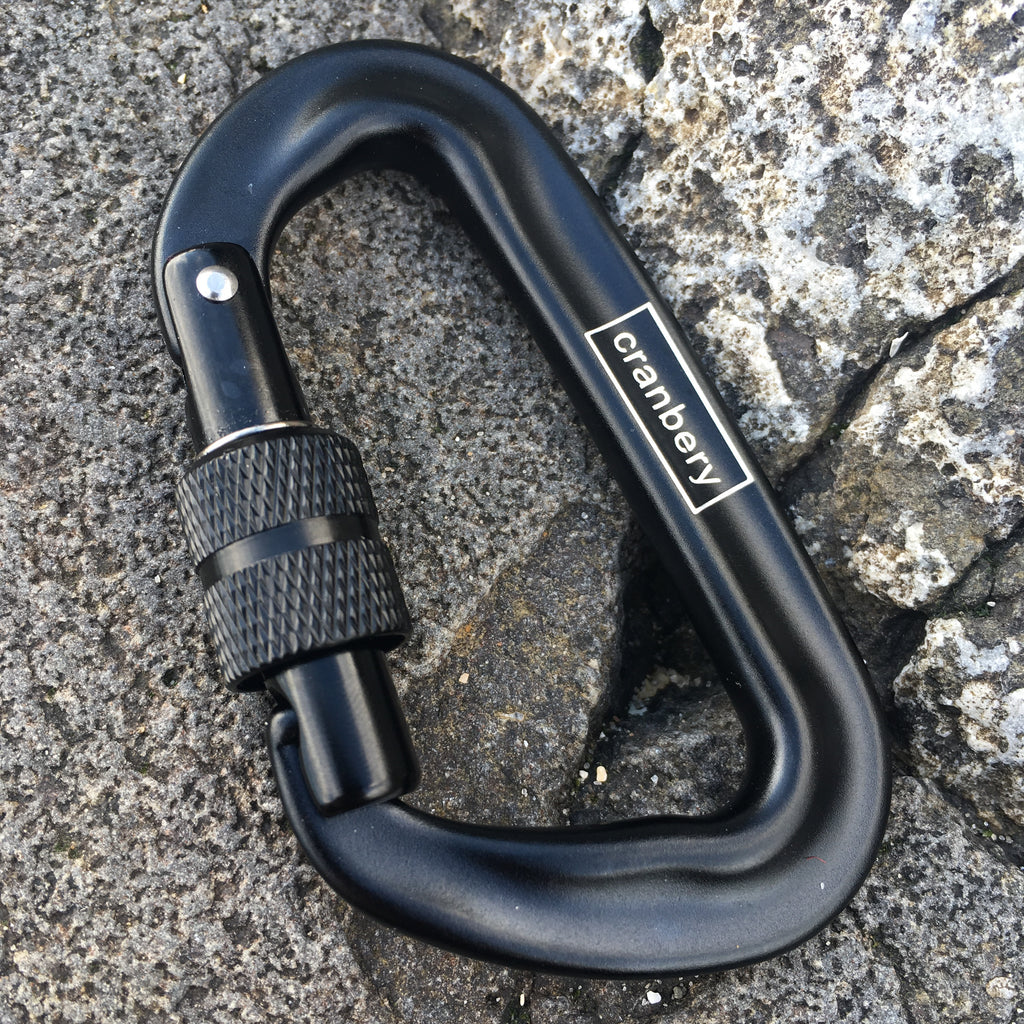 £6.00
£0.00
The Cranbery Carabiner
Need some extra hardware? Add 'em to your basket before you leave. An extra locking carabiner goes a long way to keep those valuables a little more secure on on your adventures. Our 'biners have become a staple accessory for your trips away or even round the house. Clip your wetsuits up after a session or take a couple on the camping trip. They always come in useful. 
8cm x 4.5cm 
choice of silver or black 
screwgate locking 
lightweight, super strong
14 day money back promise 
These carabiners have not been tested for purposes of mountain climbing. Do not use for this intention.